Resume
Cesar Duran
Sr. Systems Engineer | Server & Cloud Infrastructure Geek | PowerShell Scripting Padawan | Star Wars Nerd | Proud Father | Student of Life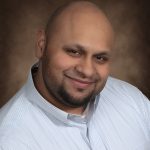 About Me:
I am a Sr. Windows Systems Engineer with more than 10 years of IT experience.
Currently I work on a team of 4 Systems Engineers supporting 18 Data Centers and 3 Cloud environments (AWS, Azure, and Google Cloud) with approx. 2600+ Windows servers and an Active Directory environment comprised of 50,000+ objects, DNS, DHCP, WINS. And we also support an Exchange 2010/2013 on premise and O365 Hybrid environment.
In my current role we are responsible for the installation, configuration, operation, maintenance, and architecture of systems hardware and software and related physical, virtual and cloud infrastructure.
I participate in technical research and development to enable continuing innovation with the infrastructure. I also ensure that systems hardware, operating systems, software systems, and related procedures adhere to company policies and standards set by our IT leadership.
As a team we are also tasked with collaborating with other engineers and architects to create and maintain new and current technology solutions. These include in-house built apps and vendor apps that were leveraged to architect automated systems that enable delivery of other systems and applications.
Linkedin Profile:
IT Certifications and Certificates of Completion:
Microsoft Certified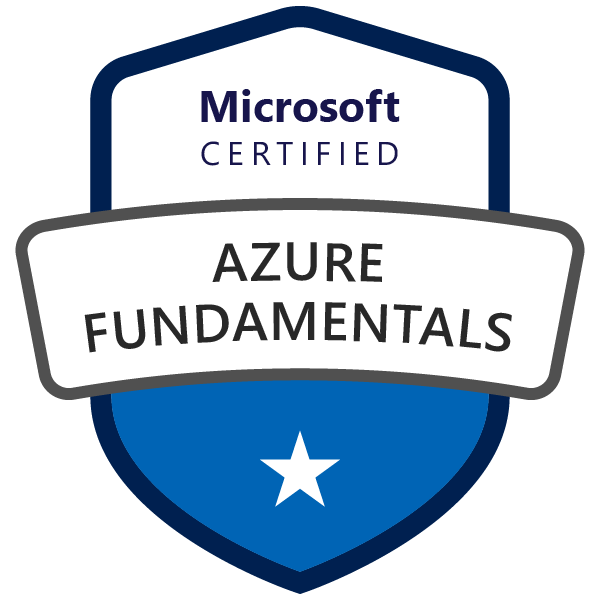 CompTIA Certified

Amazon Web Services Certified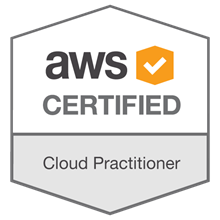 Google Cloud Certified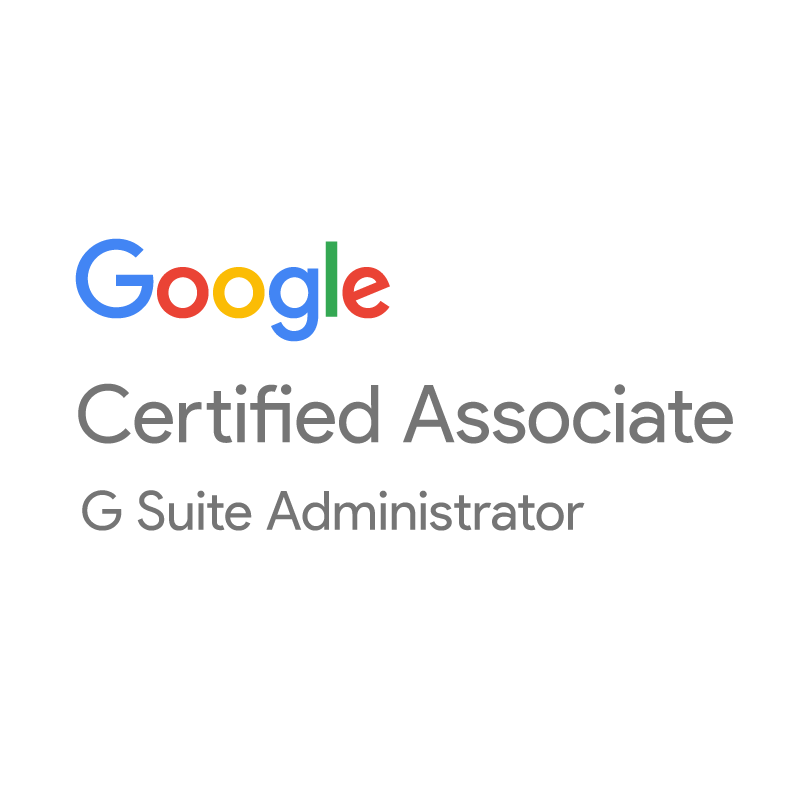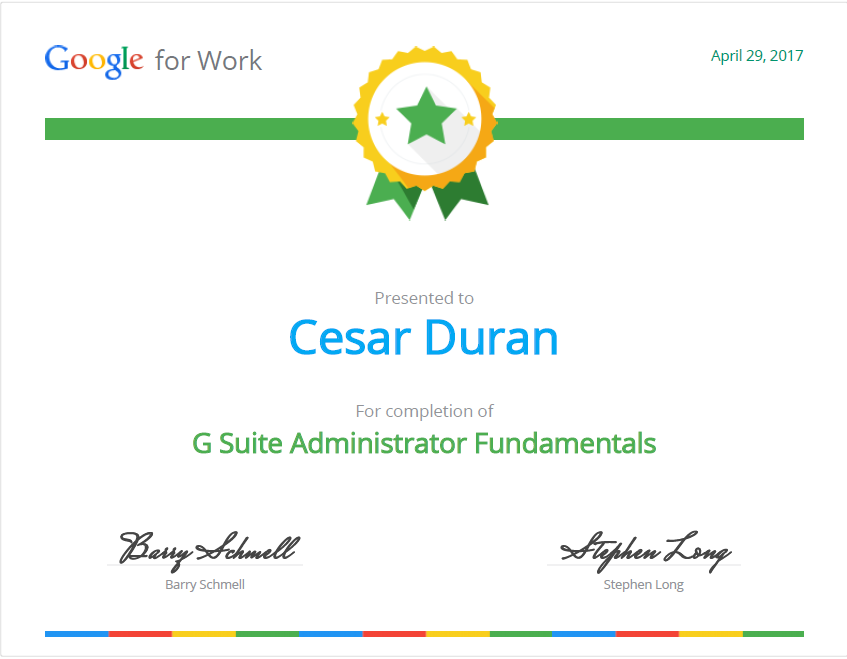 Microsoft Virtual Academy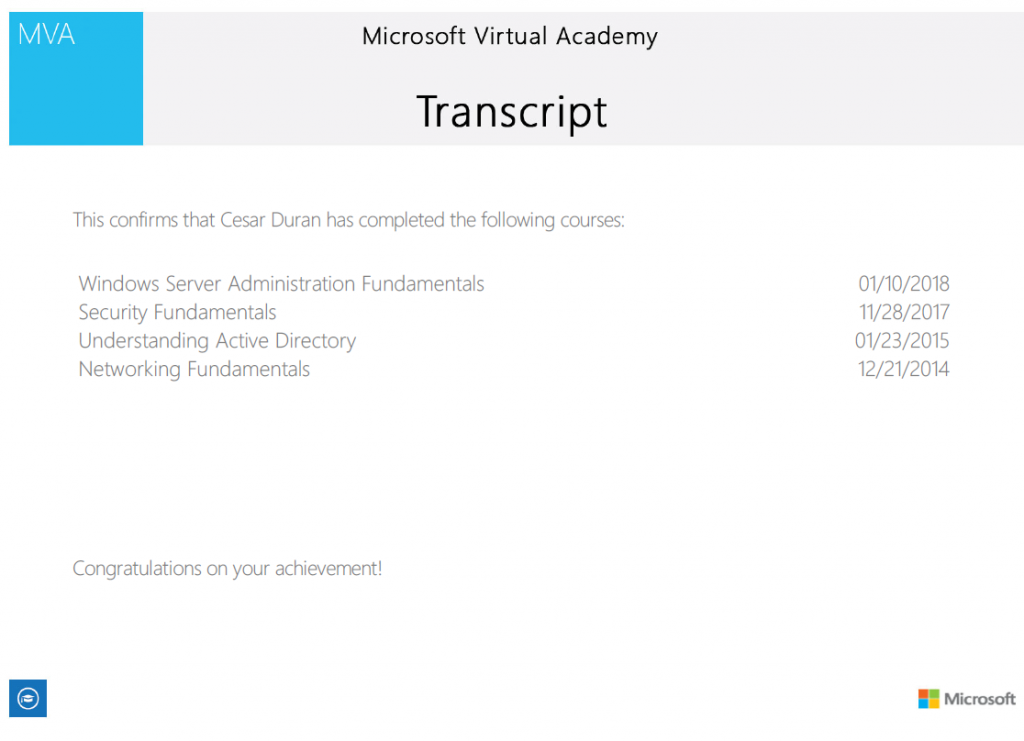 Microsoft Workshop PLUS Courses