Resume
Cesar Duran
Windows Systems Engineer | Server & Cloud Infrastructure Geek | DevOps & PowerShell Automation Padawan | Star Wars Nerd | Proud Father | Student of Life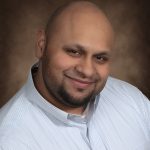 About Me:
I am a Windows Systems Engineer with more than 10+ years of IT experience, I currently have an emphasis in DevOps and PowerShell Automation.
In my role I am responsible for architecture, understanding complex systems, delivery automation and hands on product/service creation using systems design principles.
While having deep knowledge of current Windows information technology systems, infrastructures, and technologies in combination with software development best practices to deliver engineering products. We collaborate closely with developers to ensure friction-less delivery of technology solutions that delight the customer.
Major Areas of Accountability:
Collaborate with other engineers and architects to create and maintain tools, technologies and automated processes that enable a friction-less delivery.
Build out automated systems and frameworks that enable the seamless delivery of systems and applications.
Instrument systems to provide visibility into delivery and performance.
Participate in engineering core APIs to enable self-service delivery.
Leverage engineering and software development best practices to streamline product/service delivery.
Investigate problems, respond to complex inquiries from customers and others regarding system behavior.
Act as a forward-thinking and innovative source for your areas of responsibility.
Clearly communicate engineering decisions and tradeoffs across engineering team members.
Create and maintain a patch management strategy for tools and methods including tools that maintain a secure computing environment.
Perform reporting and remediation planning to ensure that all systems maintain current Windows security patching, software versions / maintain any discrepancies and report to leadership.
Implement and administer Windows in a virtualized environment
Manage production and pre-production technology systems in a hybrid cloud/datacenter environment.
Create additional automation by scripting repetitive tasks.
Monitor production systems, respond to and troubleshoot incidents.
Linkedin Profile:
IT Certifications and Certificates of Completion:
Microsoft Certified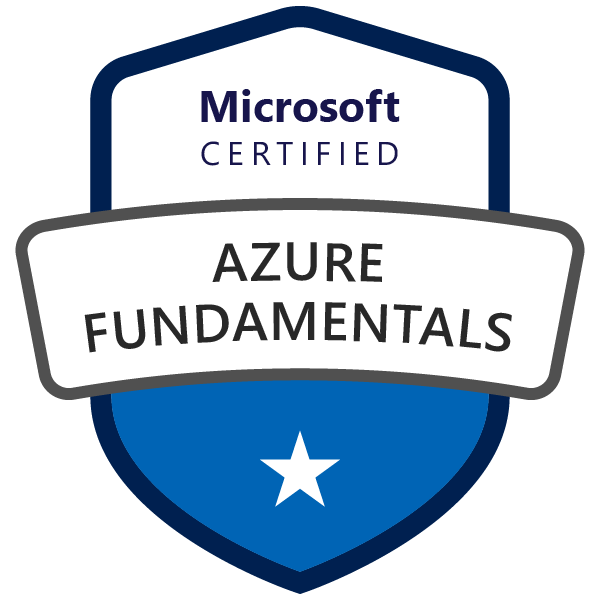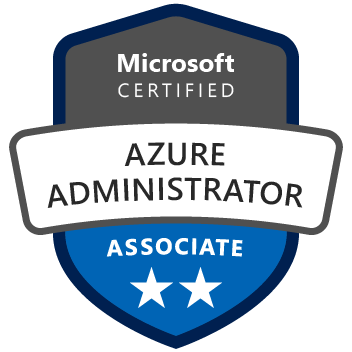 CompTIA Certified

Amazon Web Services Certified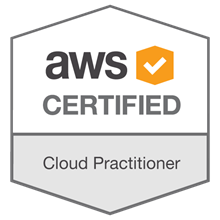 Google Cloud Certified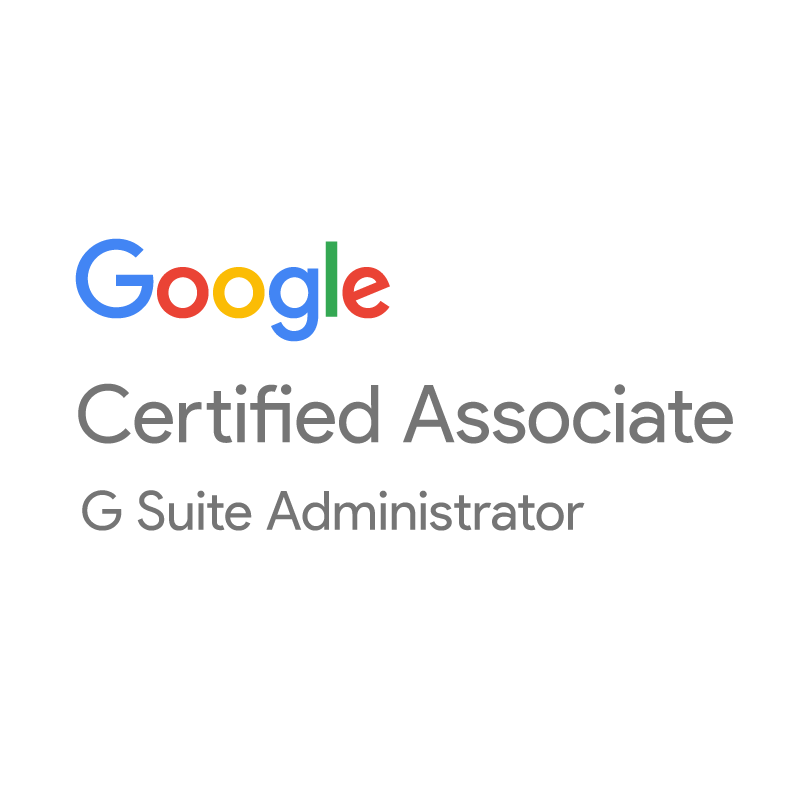 DevOps Certified: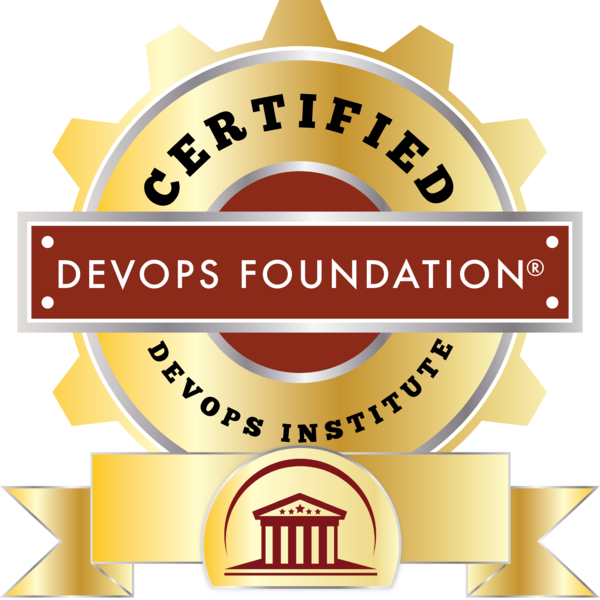 Microsoft Workshop PLUS Courses